Let's Supercharge Your HubSpot Implementation
JARS Digital is a leading HubSpot Implementation Partner dedicated to helping organizations maximize their ROI by using HubSpot as quickly as possible.
Let us help you:
Ensure a timely implementation that improves time to revenue.

Craft a HubSpot Implementation and training regiment that meets your business's unique needs.

Setup information dashboards and reports to compile your data and better understand how your sales and marketing efforts are influencing your pipeline.

Build the workflows you need to automate your sales and marketing campaigns.
Request a HubSpot Implementation Consultation.
Certified HubSpot Solutions Partner: Unlock Your Growth Potential with Expert Implementation
As a certified HubSpot Solutions Partner, we are proud to offer unparalleled expertise in architecting, optimizing, and implementing HubSpot for brands across various industries.
Our team of skilled professionals has undergone extensive training and has hands-on experience with HubSpot's suite of tools, making us well-equipped to customize solutions tailored to your specific business needs.
ATAK's HubSpot experts help you design your ideal instance through process mapping.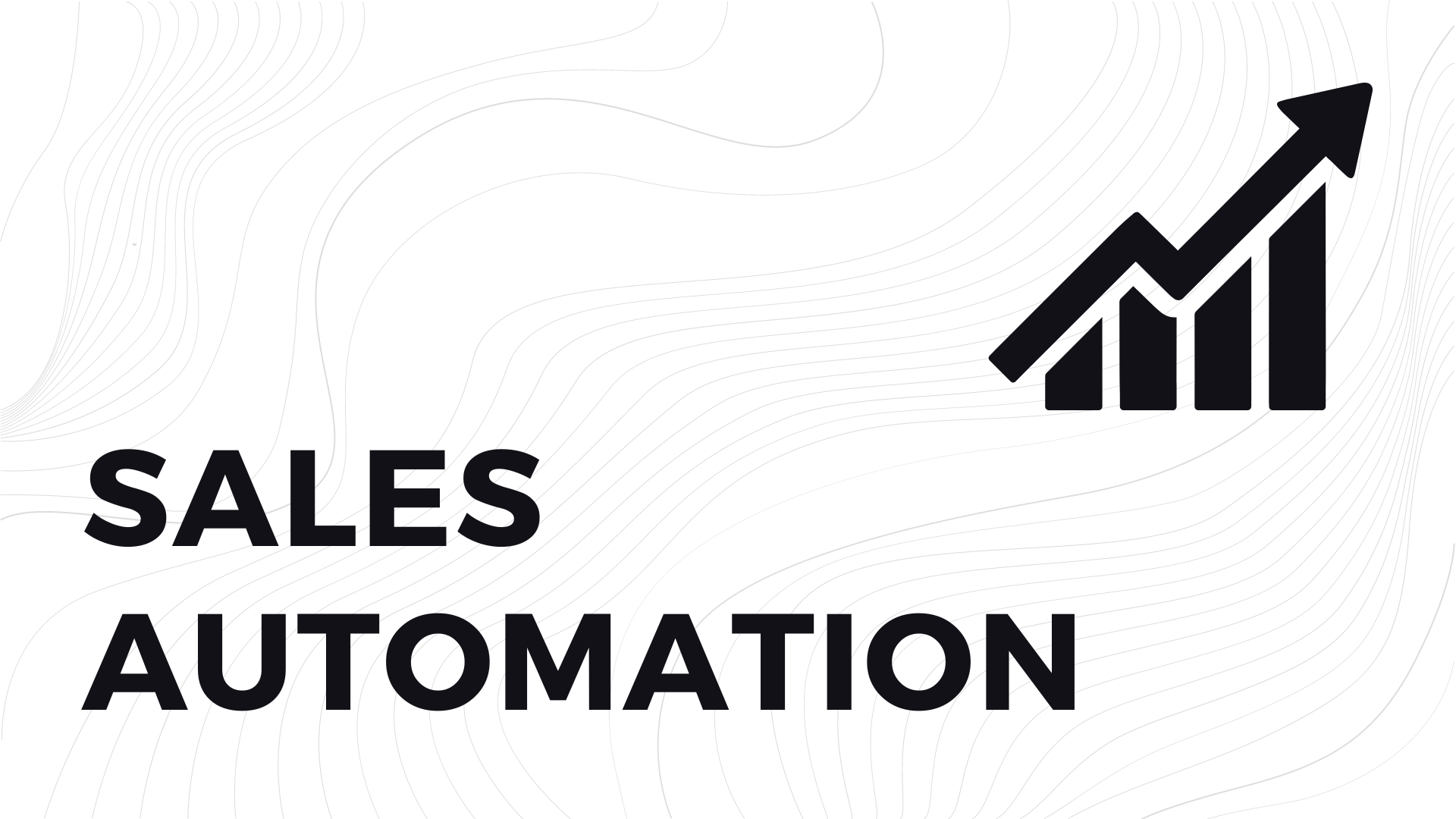 As a HubSpot Partner Agency, ATAK architects sales automation by understanding the customer's current sales process and mapping out their ideal process, recommending changes to support automation goals, and ensuring a seamless implementation.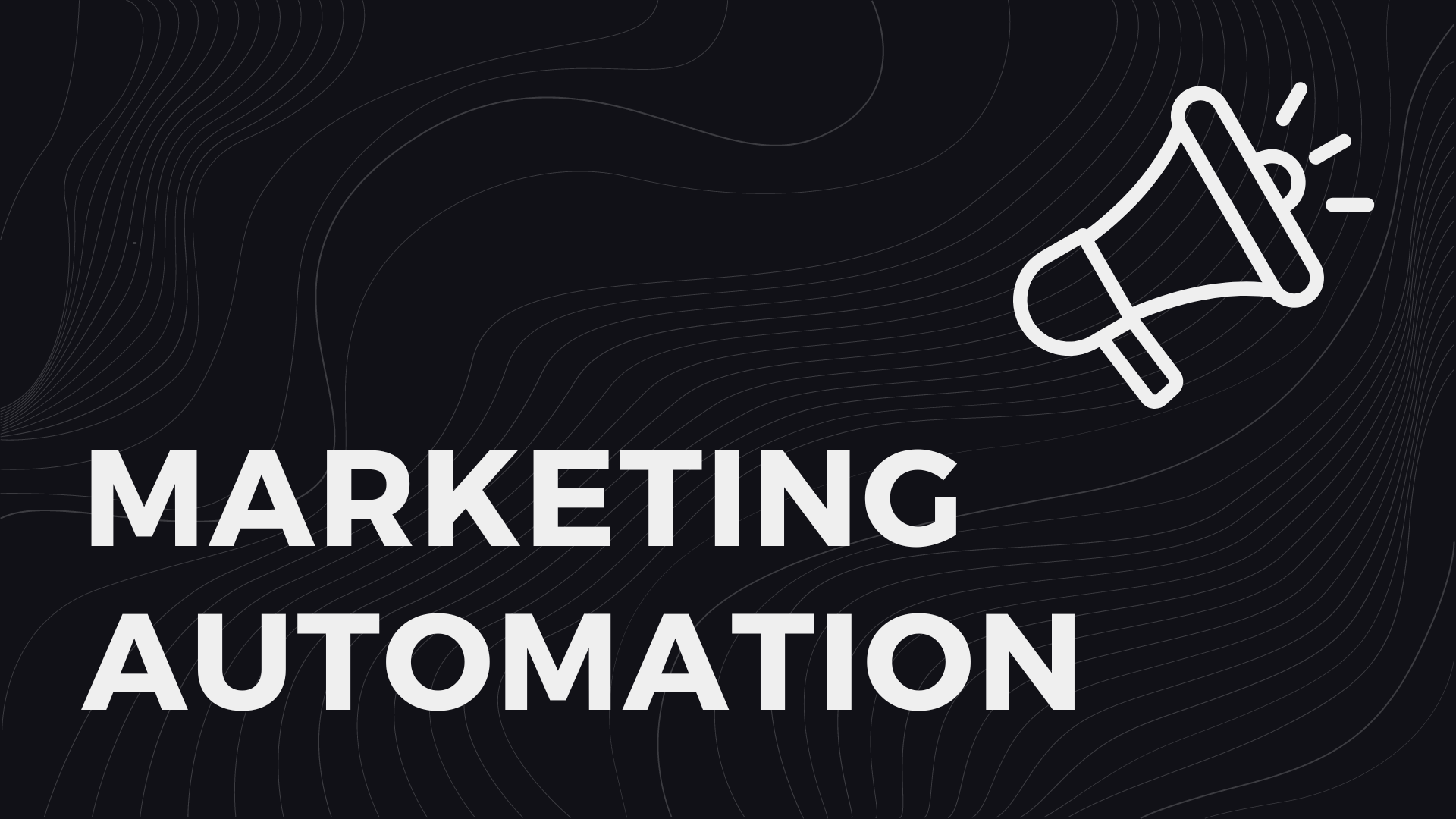 ATAK conducts a thorough review of the customer's marketing ecosystem to identify areas for automation, and then collaborates with the customer to architect a comprehensive marketing automation plan using lucid charts, including workflows, campaigns, and reporting.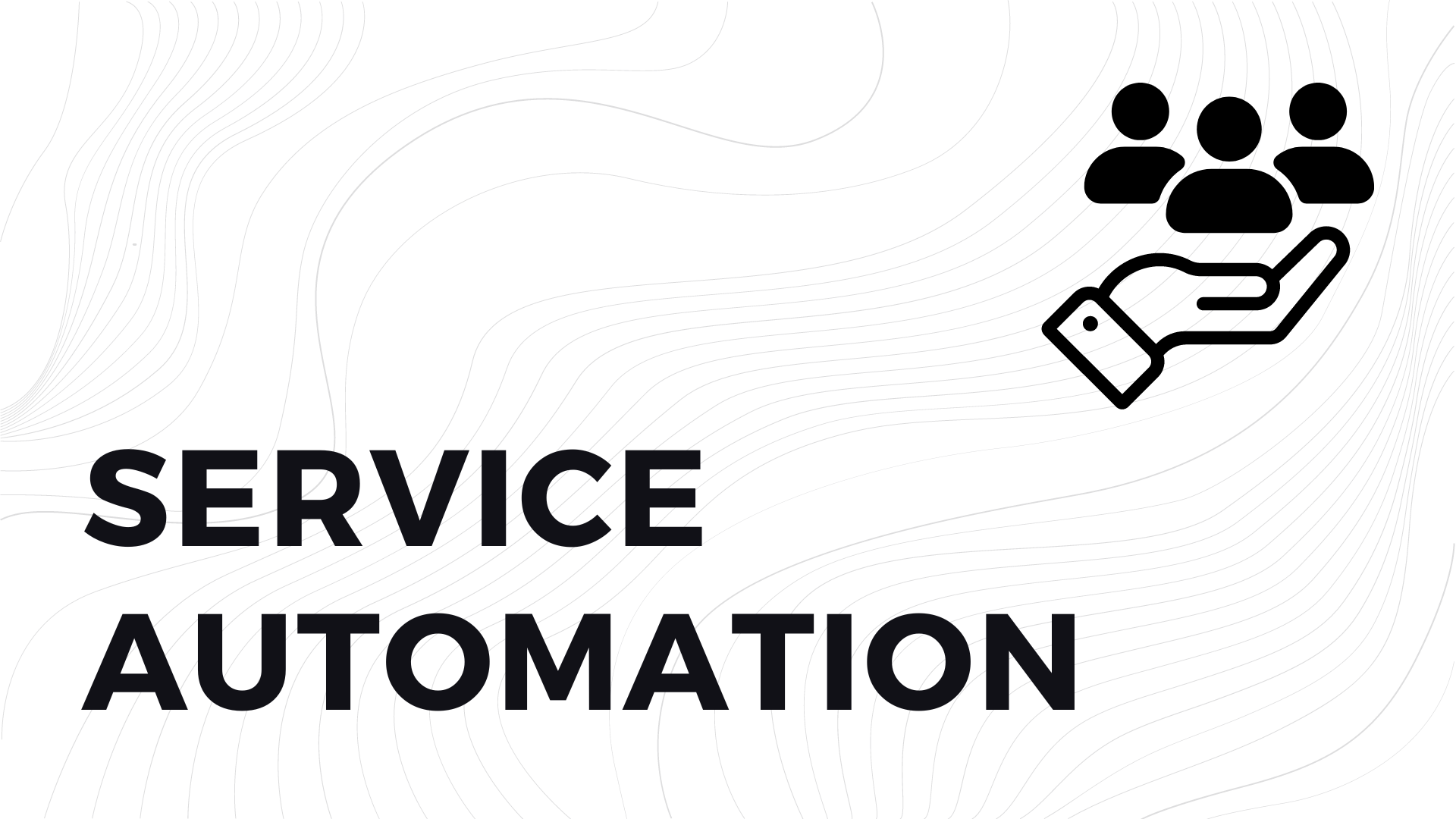 ATAK works with customers to process map automation in HubSpot's Service Hub, understanding their current support process and mapping out an ideal process, recommending changes to improve efficiency and achieve support automation goals.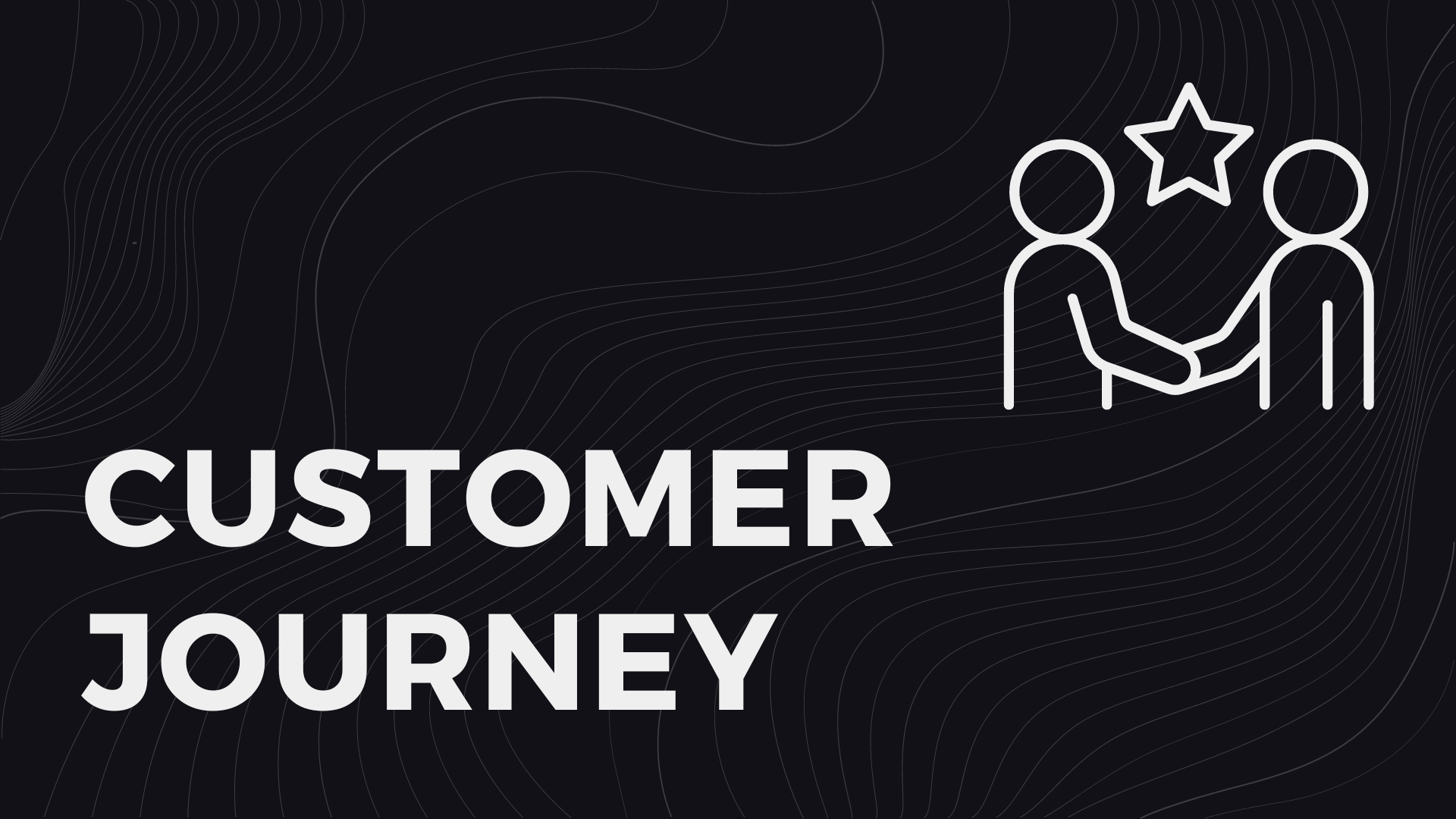 Process mapping a customer journey with HubSpot's tools involves understanding a customer's path from first interaction to becoming a customer and beyond, working with clients to map out an ideal journey and develop an automated communications plan that improves efficiency, effectiveness, and overall customer experience.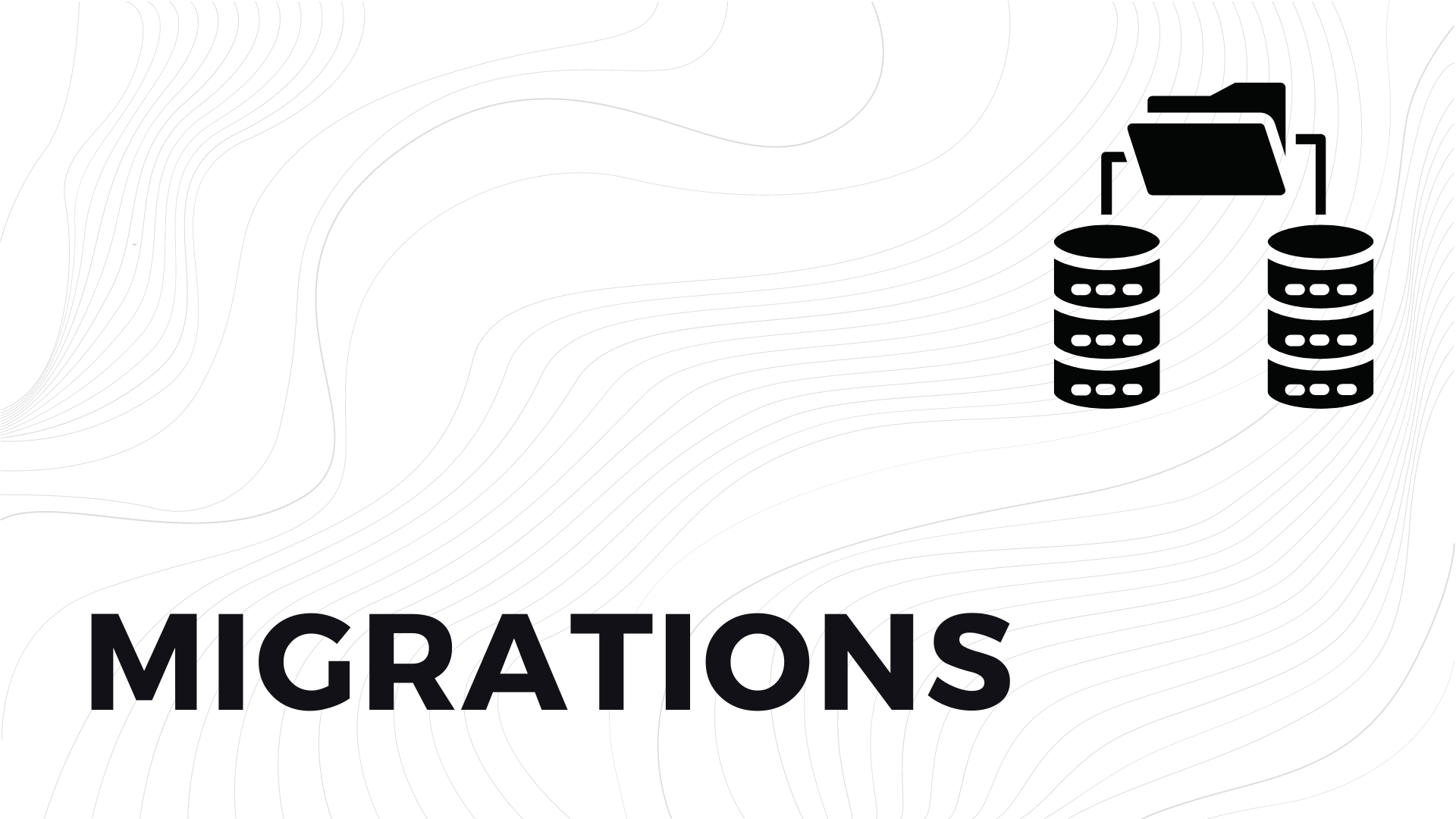 ATAK analyzes the current CRM system to identify data for migration and potential data quality issues, creates a customized migration plan, customizes sales pipelines, sets up lead scoring criteria, provides training and support, conducts post-migration review, and offers ongoing support to ensure a successful CRM migration to HubSpot.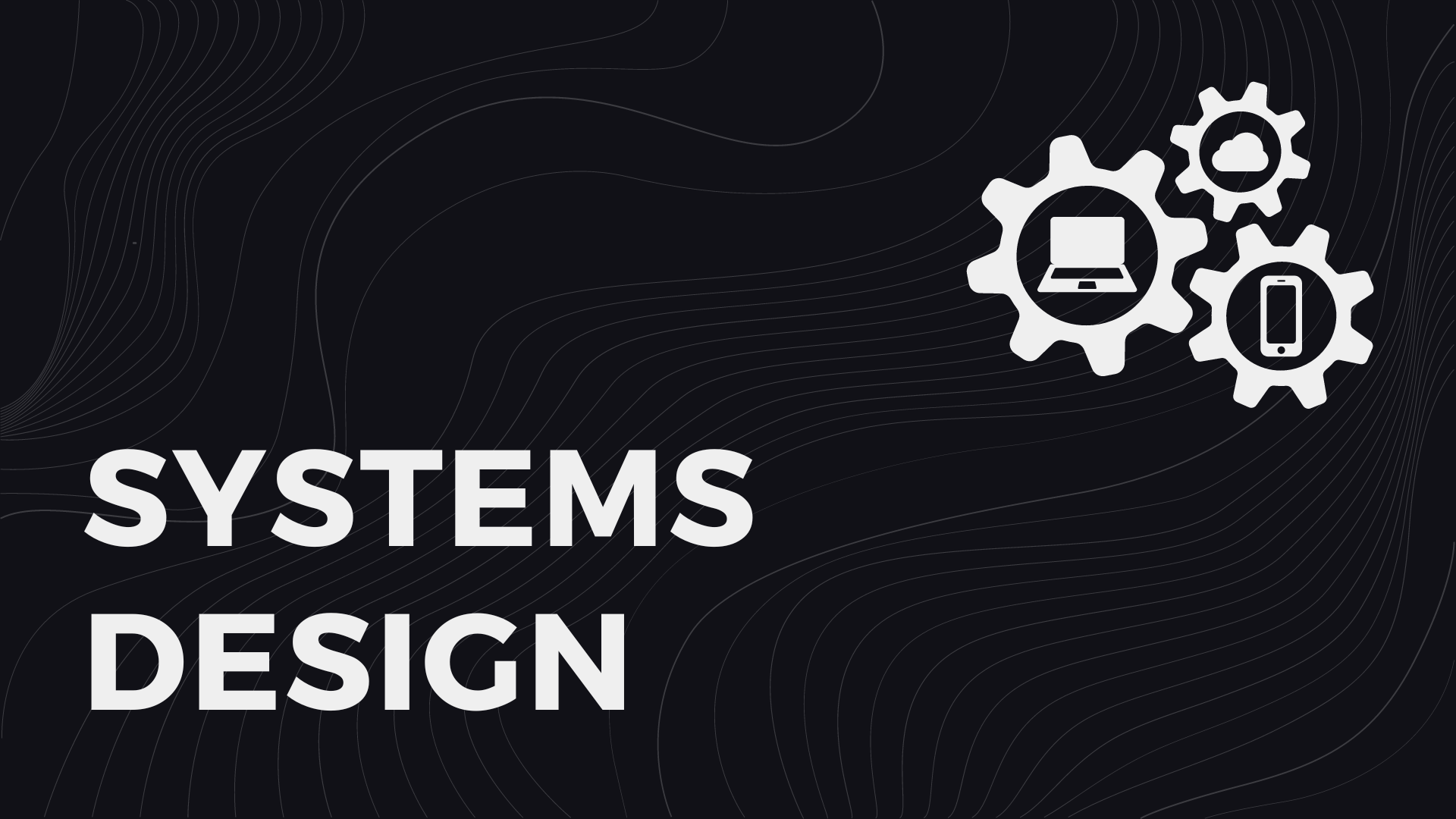 When architecting a systems design to connect HubSpot to other data sources, ATAK audits a customer's tech stack, assesses data formats, and designs a custom integration solution that meets specific needs, considering system limitations and configuring data mappings for proper synchronization.
Certified HubSpot Excellence
Why Work With a Certified HubSpot Partner?
Expertise and Knowledge: HubSpot Certified Partners undergo rigorous training and demonstrate in-depth knowledge of the platform, ensuring they can architect, optimize, and implement solutions tailored to your business needs.
Customized Solutions: With a Certified Partner, you receive personalized strategies and tailored solutions that align with your specific goals, workflows, and industry, maximizing the effectiveness of your HubSpot implementation.
Seamless Integration: Certified Partners have extensive experience integrating HubSpot with various systems and tools, ensuring a smooth and efficient transition while ensuring data integrity and consistent user experiences.
Ongoing Support and Updates: Partnering with a Certified HubSpot expert guarantees continued support, training, and access to the latest updates and features, empowering your team to stay ahead in an ever-evolving digital landscape.
Ready To Get The Most Out of Your HubSpot Investment?
Let's work together to elevate your brand's growth, efficiency, and customer experience to new heights! Book a meeting below to get started.