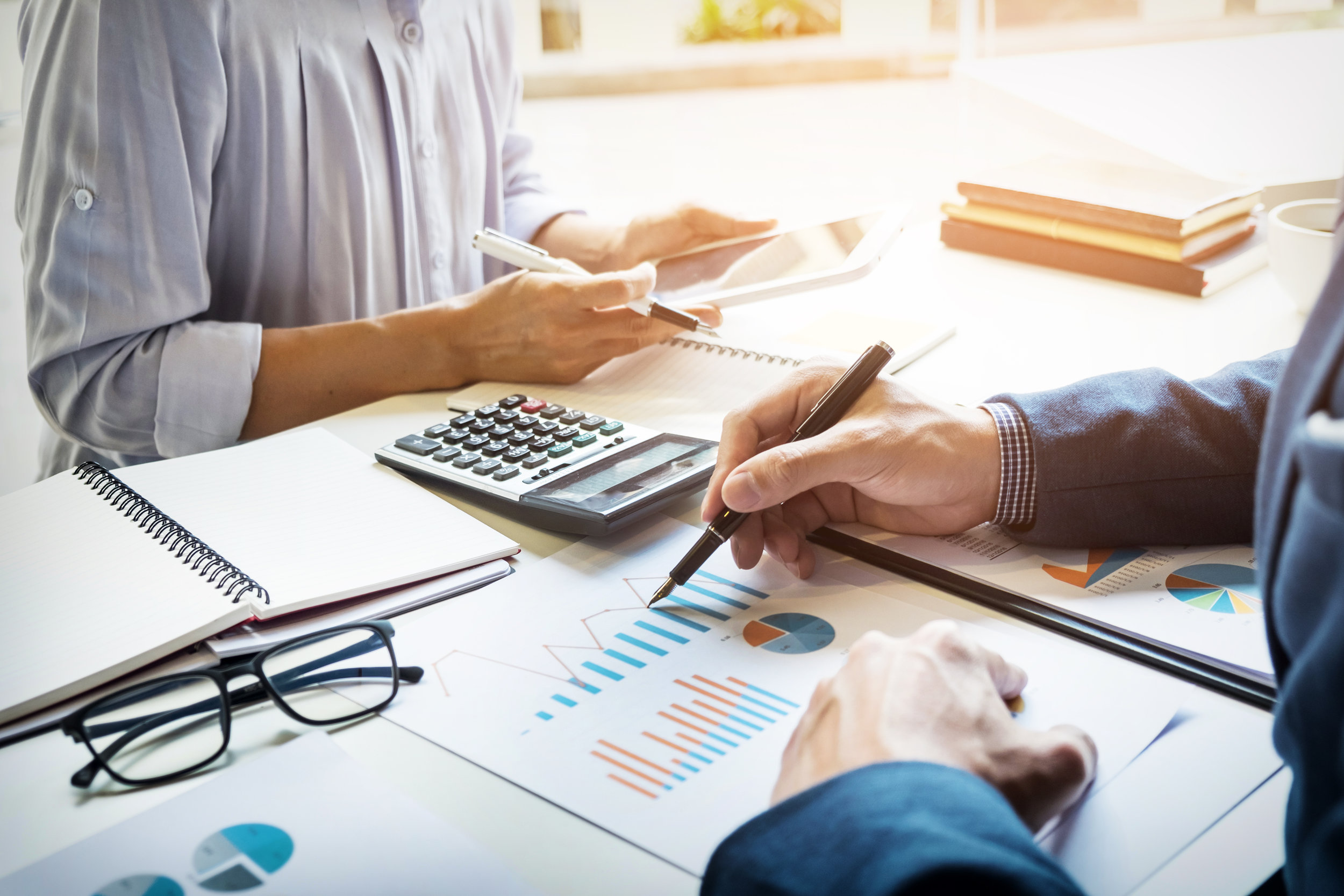 OUR SPECIALITIES
MULTIPLE CHANNELS, MULTIPLE WAYS TO GROW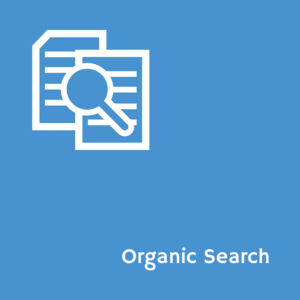 When your customers search, where are you? We'll work with your team to develop an SEO strategy that improves your ranking and gets you noticed.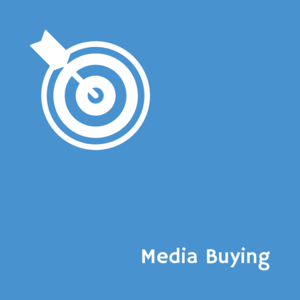 Paid media is critical to building awareness of your brand and driving sales. With so many channels to choose from, we'll craft a strategy that ensures your messages get in front of the right audience.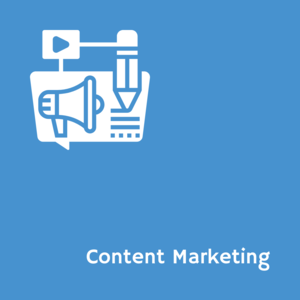 What value are you bringing to your customer? Your brand needs compelling content to fuel your marketing efforts.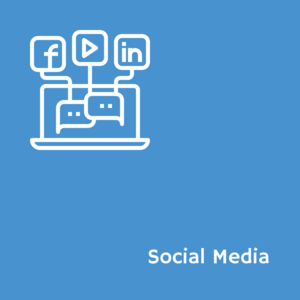 Where does social media fit into your customer journey? We work with brands to develop social media strategies that engage their audience and push them to become lifetime customers and advocates for the brand.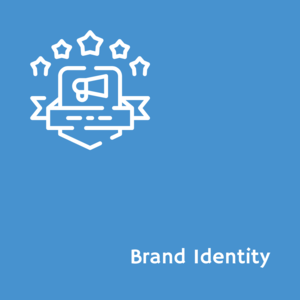 How does the world perceive your company? What do you inspire in your customers? We'll work with you to articulate your brand in a way that compels your audience to engage.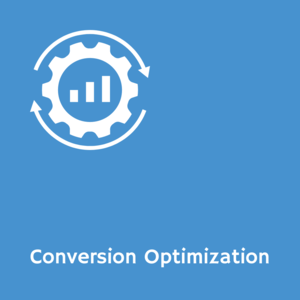 Growth and scale and driven by iterative improvements. We'll work with your team to analyze your website and conversion path to look for opportunities to improve your marketing systems and increase your revenue.
JARS Digital offers more than just marketing expertise. They offer partnerships, an actual seat at your leadership team's table.
Certified Excellence
We've gone through the training, so you don't have to. Our team is serious when it comes to certification. We are constantly looking for new strategies, techniques, and technologies to help grow our clients' businesses.